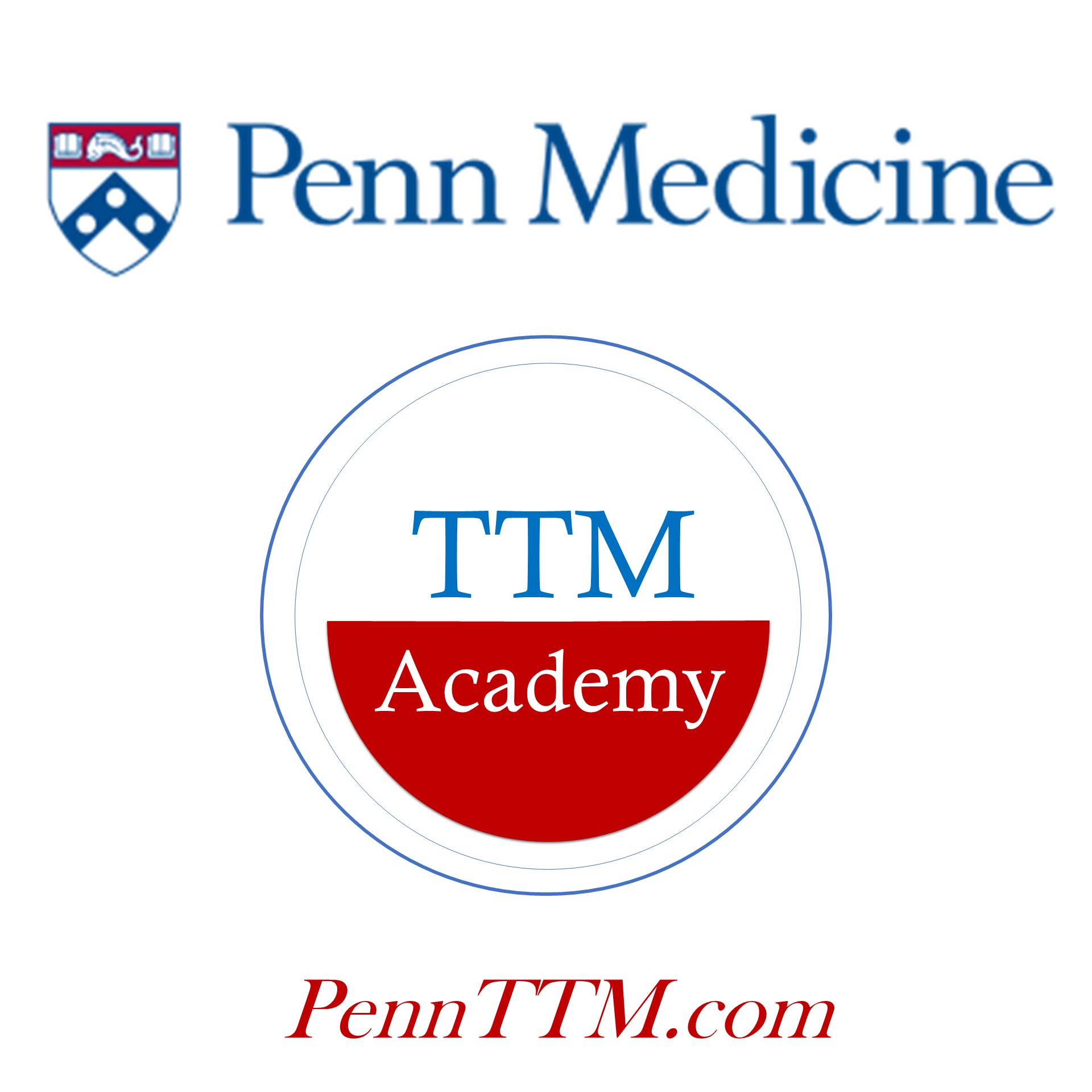 Electrocardiography (ECG) represents a central diagnostic tool in the post-arrest evaluation of patients resuscitated from out-of-hospital cardiac arrest (OHCA), and it should be acquired immediately after achievement of ROSC to identify the need for an urgent coronary angiography, which is indicated only in the case of ST-segment elevation myocardial infarction (STEMI). While resuscitation guidelines are clear in the recommendation and importance of obtaining an ECG during the post-ROSC phase, they don't provide specific instructions about the best time for ECG acquisition after ROSC.
In this context some have proposed that the timing of ECG post-ROSC may have an impact in the early post-ROSC phase, and that the ECG could reflect ischemia secondary to cardiac arrest more than or in addition to ischemia due to coronary artery pathology, possibly leading to overdiagnosis of STEMI.
In episode 24 of the TTM Academy Podcast we review a recent study published in JAMA Network Open, by authors Enrico Baldi, Simone Savatano and colleagues, who performed a retrospective, multicenter cohort study evaluating whether the time from ROSC to ECG acquisition is associated with the percentage of false-positive ECG findings for STEMI in patients resuscitated from OHCA.
Citation of the study and accompanying Editorial commentary:
Baldi E, Schnaubelt S, Caputo ML, et al. Association of Timing of Electrocardiogram Acquisition After Return of Spontaneous Circulation With Coronary Angiography Findings in Patients With Out-of-Hospital Cardiac Arrest JAMA Netw Open. 2021; 4(1):e2032875-. DOI: 10.1001/jamanetworkopen.2020.32875
Kalra R, Yannopoulos D. Delaying Electrocardiography in Cardiac Arrest: A Pause for the Cause JAMA Netw Open. 2021; 4(1):e2033360-. DOI: 10.1001/jamanetworkopen.2020.33360