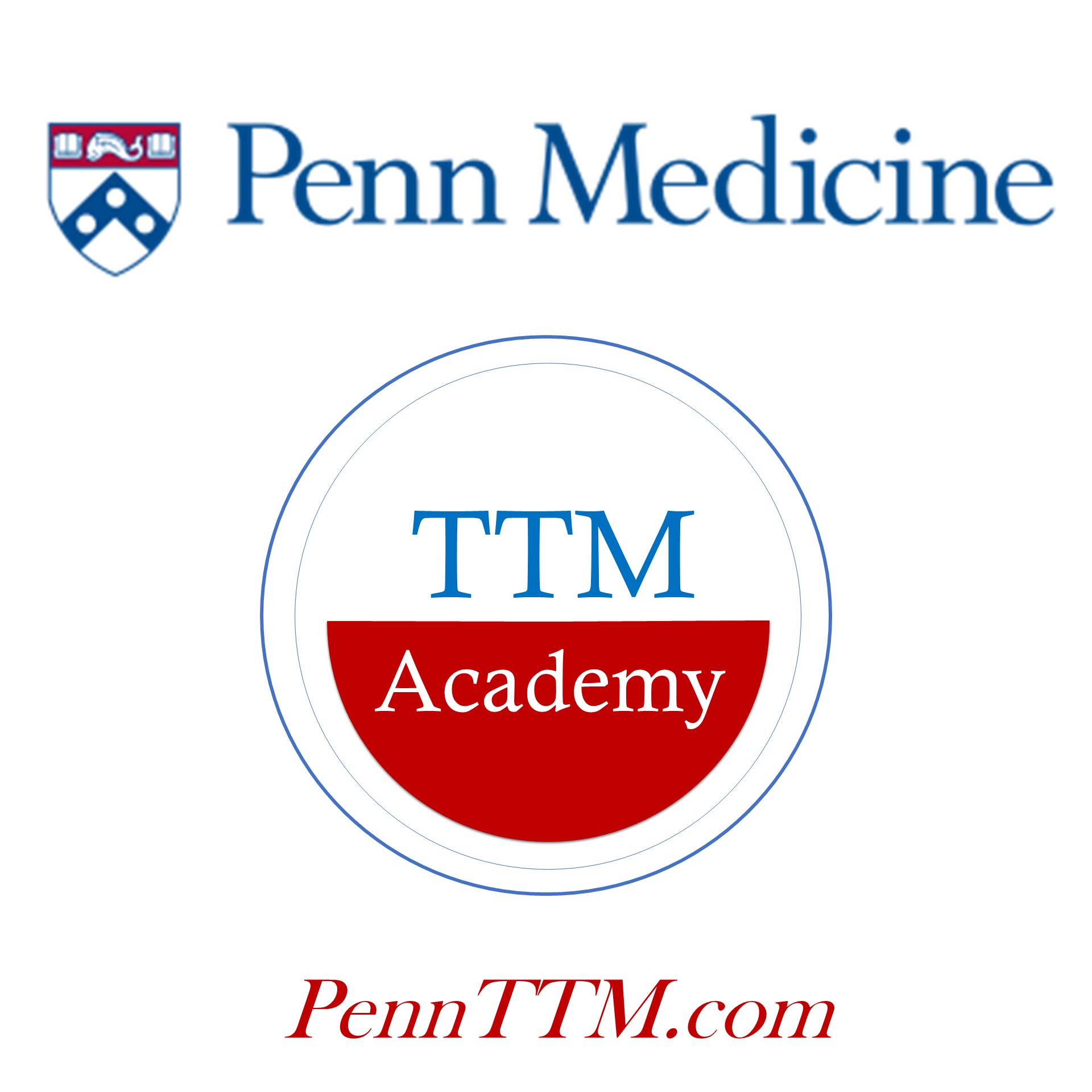 Critical illness from COVID19 remains a major challenge to health systems worldwide. When patients progress to in-hospital cardiac arrest (IHCA), what is the chance of survival?  Studies have so far revealing conflicting answers to this important question.  What is the role of post-arrest care bundles, including TTM, in the care process?  Dr. Felipe Teran will lead a conversation with Dr. Oscar Mitchell, who served as the lead author in a new multicenter study of COVID19 IHCA survival, to be presented as a late-breaking abstract at the Resuscitation Science Symposium.
Key publications:
Girotra S, Tang Y, Chan PS, Nallamothu BK; American Heart Association Get With The Guidelines–Resuscitation Investigators. Survival After In-Hospital Cardiac Arrest in Critically Ill Patients: Implications for COVID-19 Outbreak? Circ Cardiovasc Qual Outcomes. 2020 Jul;13(7):e006837.  
Thapa SB, Kakar TS, Mayer C, Khanal D. Clinical Outcomes of In-Hospital Cardiac Arrest in COVID-19. JAMA Intern Med. 2020 Sep 28:e204796.
Hayek SS, Brenner SK, Azam TU, Shadid HR, Anderson E, Berlin H, Pan M, Meloche C, Feroz R, O'Hayer P, Kaakati R, Bitar A, Padalia K, Perry D, Blakely P, Gupta S, Shaefi S, Srivastava A, Charytan DM, Bansal A, Mallappallil M, Melamed ML, Shehata AM, Sunderram J, Mathews KS, Sutherland AK, Nallamothu BK, Leaf DE; STOP-COVID Investigators. In-hospital cardiac arrest in critically ill patients with covid-19: multicenter cohort study. BMJ. 2020 Sep 30;371:m3513.
Sheth V, Chishti I, Rothman A, Redlener M, Liang J, Pan D, Mathew J. Outcomes of in-hospital cardiac arrest in patients with COVID-19 in New York City. Resuscitation. 2020 Oct;155:3-5.
Shao F, Xu S, Ma X, Xu Z, Lyu J, Ng M, Cui H, Yu C, Zhang Q, Sun P, Tang Z. In-hospital cardiac arrest outcomes among patients with COVID-19 pneumonia in Wuhan, China. Resuscitation. 2020 Jun;151:18-23.